Visit Sunshine Coast (VSC) has announced the appointment of Louise Brooks (Sneddon) as the Queensland region's New Zealand representative under her own business, Elbe Communications.
Louise is one of New Zealand's most experienced tourism marketers, with a long history of promoting Australian destinations in the New Zealand marketplace.
She has worked with leading organisations including Air New Zealand, Travel 2, Harvey World Travel and for the past 11 years, has headed up her own travel and tourism PR agency, 4pr which she retains an interest in. Clients have included Tourism Australia, Tourism and Events Queensland, Carnival Cruise Lines and Niue Island Tourism.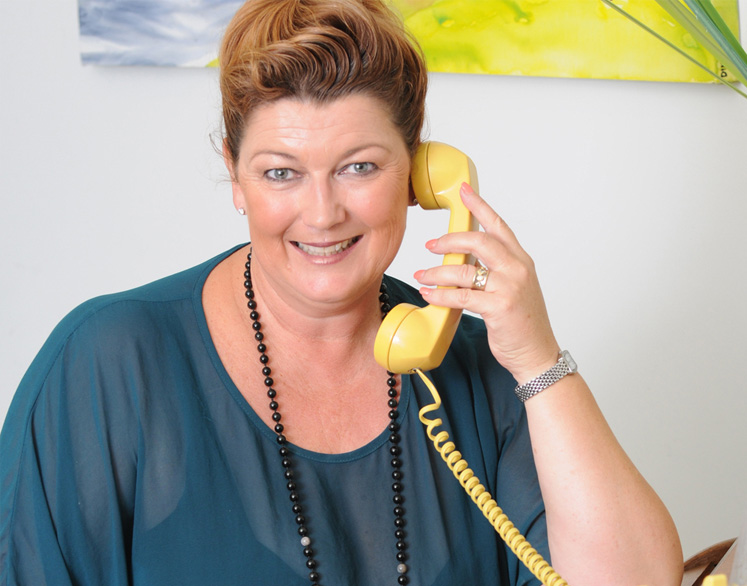 New Zealand continues to be the Sunshine Coast's most important international market, with direct services by Air New Zealand from Auckland helping deliver 62,000 New Zealand tourists to the region annually and 538,000 room nights, an increase of 22.9% to the year ending March 2016.
Louise has helped promote Queensland as a premium destination for general and niche tourism for many years and brings a wealth of experience of the New Zealand market to Visit Sunshine Coast. Her extensive PR, marketing, and event management skills, enviable product knowledge, and extensive contacts in the industry will be a significant asset for the Sunshine Coast.
CEO, Simon Latchford said, "New Zealand continues to be one of the Sunshine Coast's primary markets, and with the region's increased range of attractions, our year-round high-profile events calendar, and our accessibility through both Sunshine Coast and Brisbane airports, we will be expecting significant growth out of New Zealand.
"New Zealand plays a particularly important role in boosting visitation during winter and shoulder seasons, with the direct Air New Zealand flights attracting not only leisure travellers but incentive and conference groups wanting a high quality destination that is directly accessible from Auckland.
"Louise will work closely with the trade and partners to drive key marketing strategies and continue to develop the Sunshine Coast 'brand', which celebrates its 50th anniversary in 2017.
"Louise's experience in the New Zealand tourism industry, her passion for travel and tourism, and her strong PR and marketing experience will prove a great asset to the Sunshine Coast," he added.
Louise Brooks will commence with VSC this week.