Sunshine Coast's Wildlife HQ has launched a bespoke Night Zoo experience to showcase its range of exotic animals 'in action' after dark.
Unlike most night-time zoo experiences, Wildlife HQ's Night Zoo doesn't require an overnight stay, making the experience both exciting and affordable. Adult tickets are just $49, children $29, and a family pass is available from $129 for four.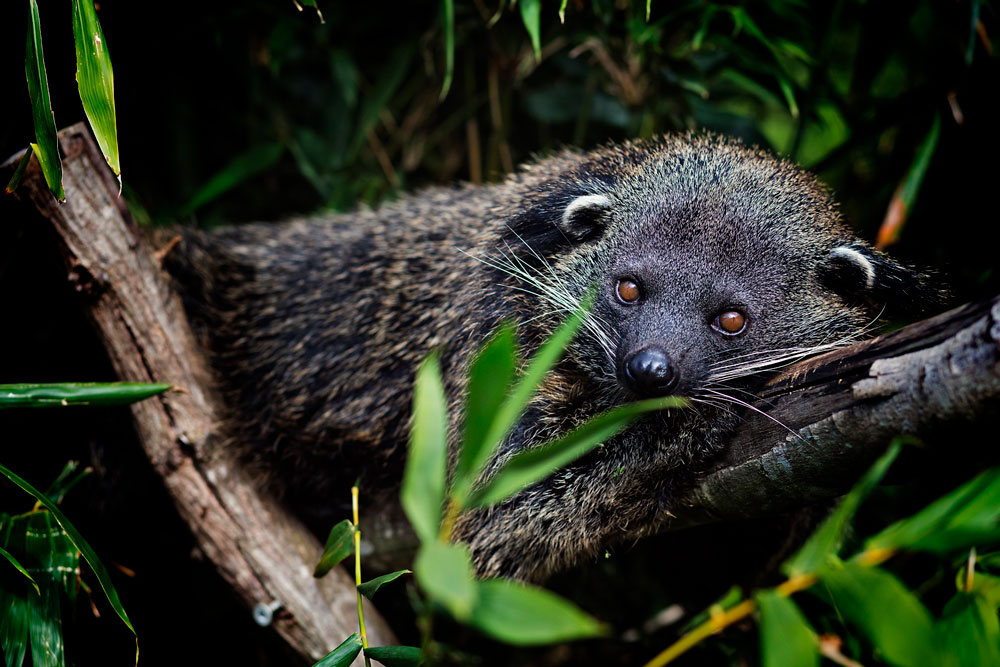 The special guided tour takes visitors through the zoo's rainforest gardens to see nocturnal residents such as Tasmanian Devils, African Painted Dogs, Servals, Red Pandas, Binturong and a Maned Wolf, who are at their most active after the sun goes down.
The zoo uses environmentally sensitive lighting, allowing visitors a rare up-close opportunity to see these incredible animals' social habits and feeding behaviours.
The Night Zoo takes advantage of the Sunshine Coast's mild evening conditions, providing tours every Friday and Saturday evening from 6.30pm, lasting between 90 minute and two hours.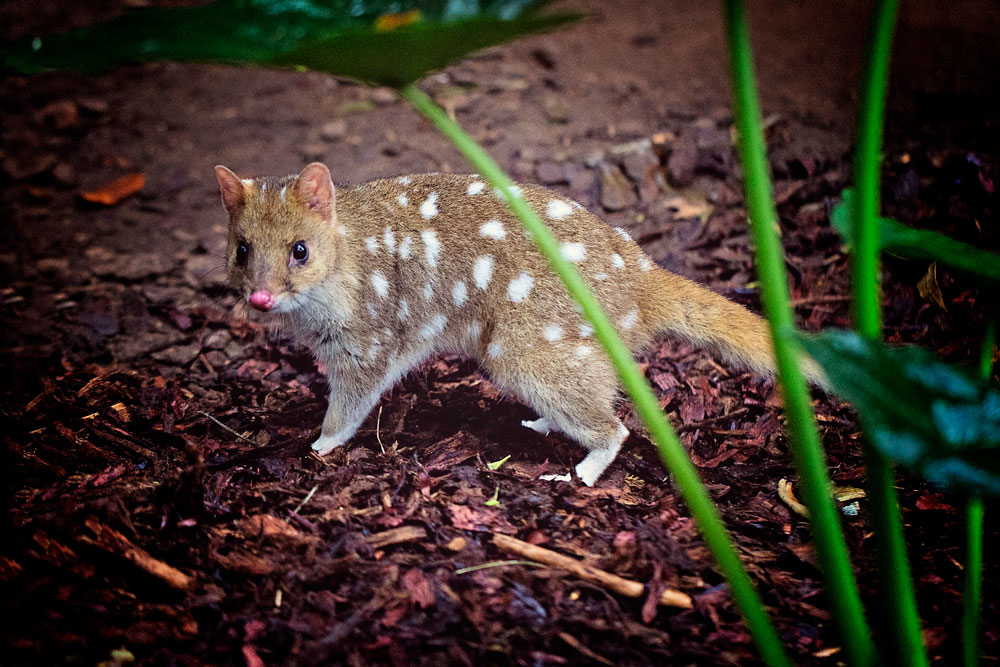 Spaces are strictly limited to 25 people per tour to ensure an intimate and personal experience. Pre-booking is essential by emailing [email protected]. Tours will initially operate during the summer months.
"The Night Zoo provides an entirely different zoo experience to what visitors see during the day," said CEO of Wildlife HQ, Jarrod Schenk.
"While the monkeys are such a popular draw card during the day, they go to sleep when the sun goes down and the carnivores come to life. Our keepers will feed the African Painted dogs and Tasmanian devils, and visitors will be able to see these incredible animals showing off their natural group feeding behaviours.
"We are very excited about offering something new for families to do on the Sunshine Coast at night. This is the perfect time of the year for twilight tours, and the Night Zoo provides a great opportunity to get outside and experience nature and learn about wildlife conservation.'
Wildlife HQ is located at Woombye on the Sunshine Coast, next door to the iconic Big Pineapple. Home to over 200 native and exotic animals from around the world, visitors have the chance to get up close and personal with over 15 animal encounters including meerkats, monkeys, red pandas, quokkas and koalas. Special experiences such as "Become a Zoo Keeper for the Day" are available to book, and onsite dining is offered at the Zoo Café.
Full details: https://whqzoo.com/
For media enquiries contact Jarrod Schenk 0431 291 907 [email protected]