Visit Sunshine Coast (VSC) has joined forces with the region's tourism operators to launch a new marketing campaign.
The high-profile co-operative initiative will target the drive market, uncovering the region's hidden gems and encouraging Queenslanders to experience a different side of the Sunshine Coast.
Travellers will be inspired to not only explore the white sandy beaches of Coolum, Mooloolaba and Maroochydore, but journey south through Kawana and Caloundra before reaching the ancient volcanic peaks of the Glass House Mountains.
The Blackall Range will also feature prominently, with the charming villages of Nambour, Eumundi and surrounds on show.
VSC CEO Matt Stoeckel said the goal of the joint marketing campaign was to drive bookings to local businesses during the region's low and shoulder seasons: March and May-June.
"The tourism landscape remains incredibly uncertain, and VSC's focus remains on doing everything we can to support our local industry," he said.
"This co-operative campaign provides an opportunity for businesses – who may not have as much marketing budget this year – to buy in and leverage off VSC's campaigns in market as well as our new brand, For real.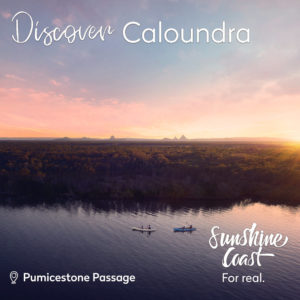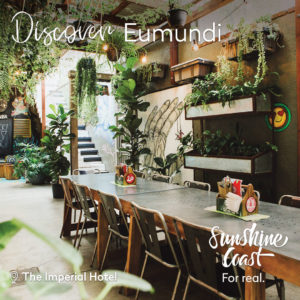 "The campaign will be rolled out between now and the end of financial year across television, print advertising and sponsored content, online news sites and targeted social media posts.
"What will make this campaign especially effective is its highly targeted approach, going after travellers who are already looking for a Sunshine Coast-style escape making it easier for us to convert holiday dreaming into solid bookings for our region."
A key focus of the combined marketing campaign will be to challenge Queenslanders who may think they know the Sunshine Coast well to experience a different side of the region.
"This campaign pieces together the places that make the Sunshine Coast so unique," Mr Stoeckel said.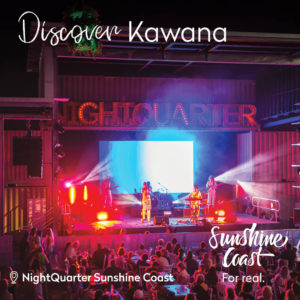 "Visitors may come for our pristine beaches and Hinterland, but they stay because of the richness of experiences that make up the spaces in between and the people they meet along the way.
"The Sunshine Coast is totally real, and this campaign will highlight those experiences people may not even realise we have to offer."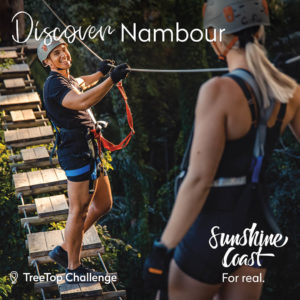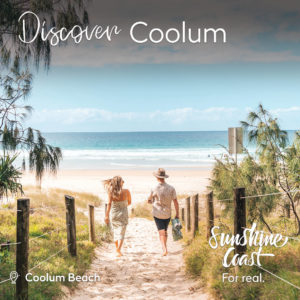 Narrows Escape Rainforest Retreat owner Xochi Lindholm – who is taking part in the campaign – said: "It is such an amazing opportunity to be part of a campaign with VSC.  It gives us access to a much larger audience and will hopefully boost our visibility, reputation and bookings."
This latest campaign follows the successful launch of the region's new destination brand For real in late 2020.
For more, visit sunshinecoastforreal.com/places.