When it comes to success of the tourism stage, it would appear that Sunshine Coast hotels excel in being "small and cuddly", having taken out top spots for Best Small Hotel, Best Romance Hotel and Best B&B in the 2022 TripAdvisor Travellers' Choice Awards Best of the Best.
Clearly, it is not how big the establishment is, it's what it delivers that matters most to guests.
Perennial favourite small and cuddly hotel, The Falls Montville, won a swag of accolades:
Best Small Hotel in both the Australian and wider South Pacific categories (Bli Bli House was in the top 3 of both categories as well)
Best Romance Hotel South Pacific (BlI Bli House Riverside Retreat was runner-up)
4th place in Best Small Hotels in the World, and 3rd place in the world's Best Romance Hotels.
5th place in Best Mountain Lodges and Resorts World
In addition, Maleny's Blue Summit Cottages won the award for Best B&B in Australia, and was named 23rd in the world.
Other Sunshine Coast accommodation to feature in the "Best of the Best" awards included Narrows Escape Rainforest Retreat, and Elements on Coolum, which was voted 7th in the Best Hotel in Australia category.
Visit Sunshine Coast CEO, Matt Stoeckel, said that the Sunshine Coast offered one of the most enviable ranges of high quality boutique accommodation in Australia.
"We have the perfect setting for luxury boutique hotels, B&Bs, lodges and self-contained accommodation, and the Hinterland – with its spectacular scenery – is where they have excelled," said Mr Stoeckel.
"There is undoubtedly a strong trend towards nature-based 'rejuvenation' and romantic holidays, and these awards highlight that our Hinterland properties are constantly delivering memorable holiday experiences.
"It's great to see so many of our accommodation properties featured in the 'Best of the Best', and we look forward to welcoming new additions like HOLA in Eumundi and Maleny Lodge in future awards."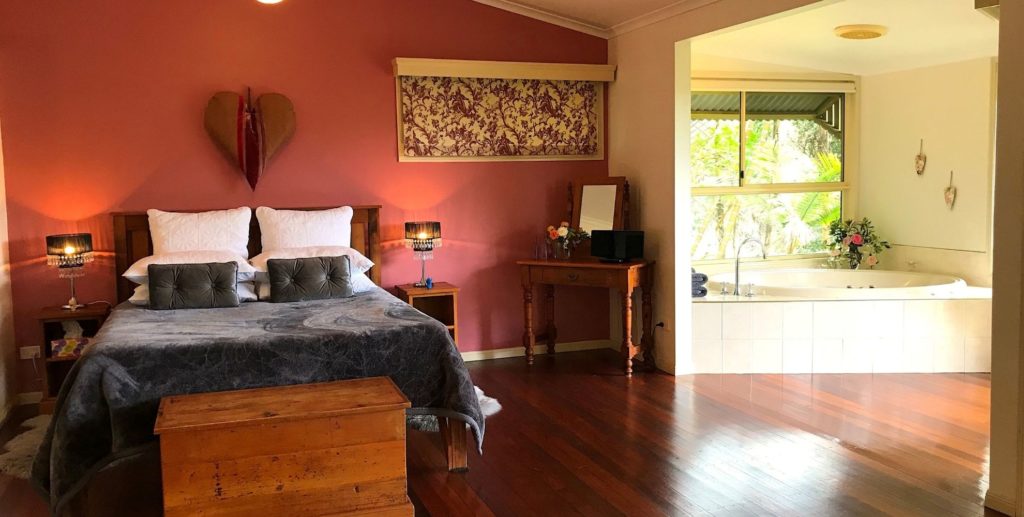 What are the Travellers' Choice awards?
The Travellers' Choice awards honour travellers' favourite destinations, hotels, restaurants, things to do, and beyond, based on the reviews and opinions collected from travellers and diners around the world on Tripadvisor over a 12-month period.
Tripadvisor's awards fall into two levels: Best of the Best and Travellers' Choice.
Travellers' Choice Best of the Best is the highest honour. The award takes into account the quality and quantity of traveller reviews and ratings, and ranks the very best accommodations, destinations, beaches, attractions, restaurants, airlines, and experiences in specific categories and geographic areas, as rated and reviewed by travellers. Travellers' Choice Best of the Best award winners are among the top 1% of listings on Tripadvisor.
https://www.tripadvisor.com/Trust-lAkEadpFVLyU-Tripadvisor_awards.html