For almost 30 years, families have enjoyed getting lost in Bellingham Maze on the Sunshine Coast, and now this popular tourism attraction has reopened following an aMAZEing transformation as Amaze World, with a full range of new facilities to entertain both young and not-so-young visitors.
The transformation follows the acquisition of the two-hectare property by Adam and Robyn Cheshire who, with the assistance of a State Government grant, have completely re-imagined the attraction and created a vibrant new visitor experience for the Sunshine Coast.
The revitalised attraction is launching itself as Amaze World – Where Funtastic Memories Are Mazed!
Located in Tanawha, just 10 minutes' drive from Mooloolaba, the initial $1 million investment is part of a five-year master plan for the attraction. Stage one has seen the addition of an interactive Nature Playground, including a water play area and a "funtastic" array of colourful rope climbs, slides, balance beams, climbing mounds and another maze, complementing the existing hedge, rope, and timber mazes.
 The new owners have also invested in an augmented reality experience, which allows guests to bring an exciting virtual reality element to the natural experience. Children (and their parents) will be able to use their smartphones to 'find' enchanted characters hidden throughout the mazes using the Australian-designed, Pokemon-style application.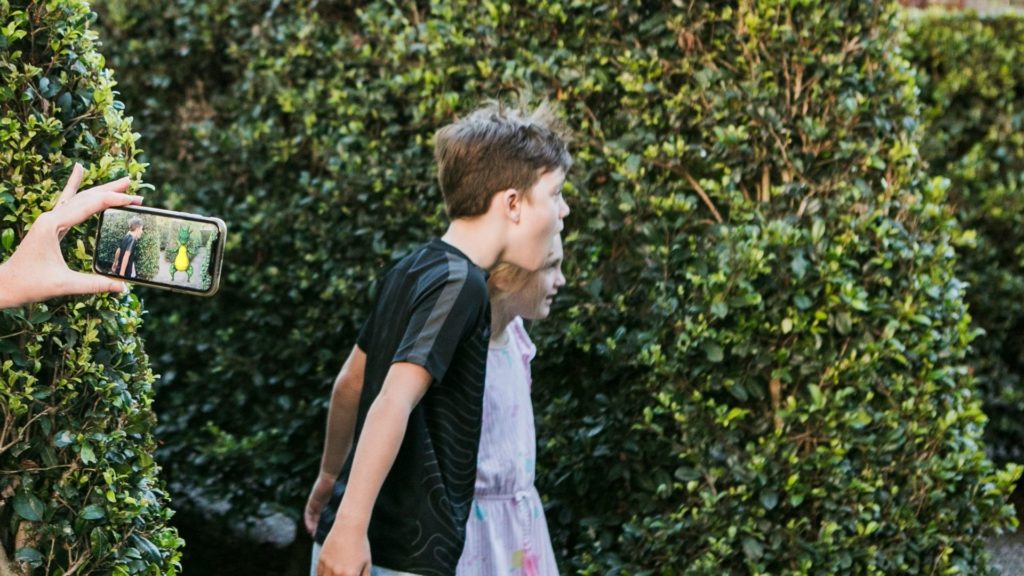 The upgrades also include a new observation deck and pavilions, which are perfect for birthday parties and groups.
 The new facilities build on the venue's existing gardens, mazes, mini golf, and picnic areas, set in acres of lush rainforest.
Director of Amaze World, Adam Cheshire, who has a young family of his own, said it was a real privilege to build a new era for a much-loved Sunshine Coast attraction.
 "The last few years have been a real challenge for everyone,  so bringing a little bit of magic back into everyday lives is important to us," said Mr Cheshire.
 "We love the fact that families can enjoy the nature with the addition of a fun, new 21st century dimension to the experience.
Visit Sunshine Coast CEO Matt Stoeckel said the past two years has been a really challenging time for tourism operators, and continuing to reinvent attractions and experiences was crucial to provide new reasons for visitors to come, or to return to, the Sunshine Coast for a holiday.
 "Bellingham Maze has been one of our most popular family attractions over the past three decades and it is tremendous to see it reinvented, reinvigorated and rebranded as Amaze World," said Mr Stoeckel.