Customer service, understanding Asia, online booking systems and using social media to engage with travelers are among the topical subjects and tips Visit Sunshine Coast (VSC) is offering to help Sunshine Coast tourism businesses.
Information sessions and workshops are open to tourism businesses to further capitalise on the tourism boom the Sunshine Coast region has been experiencing.
We have identified key industry capability needs and providing relevant programs under the areas of quality service, export ready development and digital capability.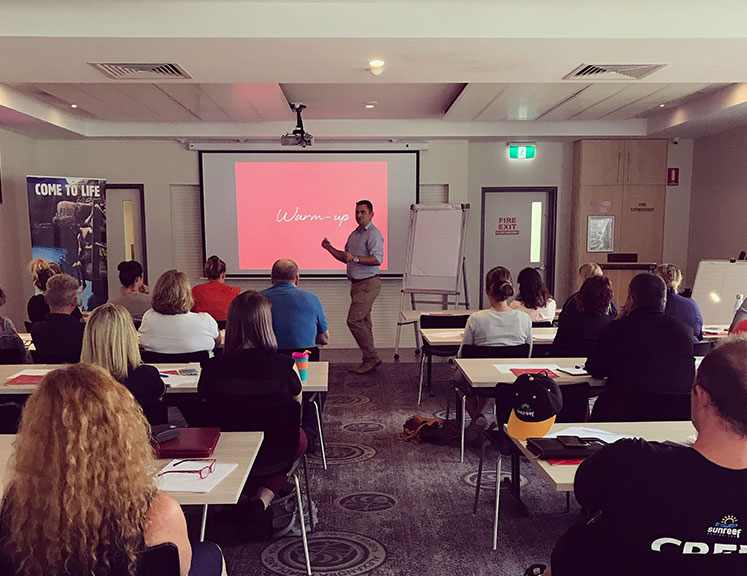 Building on the successful programs held in previous years, we want to arm Sunshine Coast tourism operators with business tips required to stay on top of current trends and build resilience.
For example, we know there will be disruption to visitors travelling by road with the Bruce Highway upgrades over the coming years. Therefore, we have partnered with the Department of Transport and Main Roads to provide a free information session to update our operators to better understand and plan for impacts to their tourism businesses.
Many of the workshops are free and those with a small cost are subsidised by our organisation to help businesses. The sessions will be held throughout the Sunshine Coast region and are open to not only members but non-members from the local community.
For more information on the workshop program and to register attendance, please contact: [email protected] or call (07) 5458 8800.