Just as we have gotten over the Christmas festivities and ringing in the new year at the famous Woodford Folk Festival, we travel into another packed year with a calendar of festivals on the Sunshine Coast.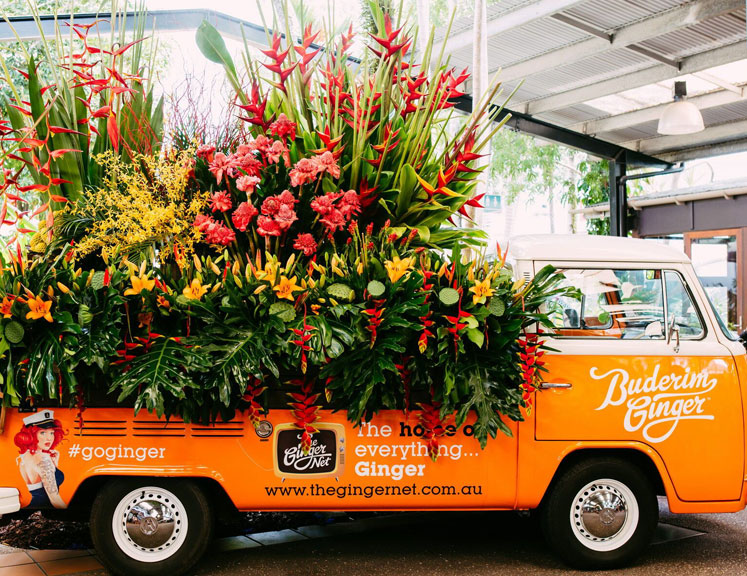 A festival is a celebration of music, food, lifestyle sport or arts and we know these events attract visitors from interstate and overseas, can be held in quieter times and help create local jobs.
For the first quarter of the year, there really is a 'festival' experience for everyone.
The calendar kicks off this weekend at the annual Ginger Flower & Food Festival (19-21 January), with an impressive line-up of well-known chefs and gardening presenters sharing their passion, knowledge and experience with festival-goers.
Please see below a list of Sunshine Coast Festivals from January to April 2018.
27 January, MooloolaBaBQ Festival
3-4 February, Noosa Summer Swim Festival
11 February, Sunshine Coast Asian Food Festival
17-18 February, Mooloolaba Beach Festival
10-17 March, Noosa Festival of Surfing
11 March, Mooloolaba Triathlon Festival
24-25 March, YogaFest
31 March, Kenilworth, Cheese, Wine & Food Fest
7-8 April, Australian Body Art Festival
19 April, Sunshine Coast Ukulele Festival
21 April, Noosa Vegan Festival
Festivals both big and small create a platform to showcase the Sunshine Coast's unique tourism offering and reputation. As a region, we collectively continue to prove over-and-over again, we are a destination with a growing value and variety on the events calendar and punch above our weight with 'festival fun'.