The school holiday period has started and with extra visitors we experience an injection of tourism expenditure that supports local jobs.
In fact, today we kick off a local tourism campaign about why we all share and enjoy the benefits of tourism on the Sunshine Coast… as I am sure you agree, it's what we love, about where we live!
Proud local business, Batteries Sunshine Coast is a Visit Sunshine Coast (VSC) tourism member. Many would ask how does such a business relate to tourism? Well they service golf carts, cars and marine which just goes to show a healthy tourism industry provides the flow on effect to benefit their trade and in turn they recognise supporting local tourism. Whether directly or indirectly, tourism truly is everyone's business.
From research, we know Sunshine Coast residents recognise the positive impacts from tourism but despite the advantages, we also understand there can be times of disturbance relating to access, parking or impacts on our environment.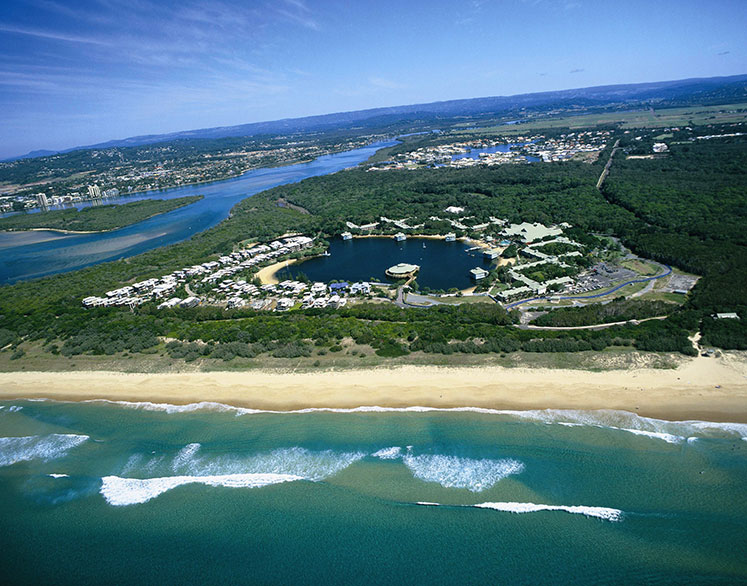 Therefore, we at VSC the regional tourism organisation – are committed to targeting high value travellers – ie. increased tourism expenditure per visitor – as opposed to mass tourism numbers. This has led to a focus on niche sectors such as international travellers, education and business event visitors coming mid-week to offset weekends and peak holidays; while balancing out visitation year-round.
As a board member of the Australian Association of Convention Bureau, I am constantly striving to increase our profile to attract business visitors. These are guests coming to the region to attend meetings, conferences or exhibitions and have a higher spend than holiday visitors. According to the Business Events Council of Australia, business events directly contribute more than $30 billion to the Australian economy.
We are certainly starting to make inroads as business travel growth to the Sunshine Coast increased by 31.1% to a record 325,000 visitors to the year ending December 2018. Working hand in hand with Sunshine Coast Council, Business Events Sunshine Coast, a division of VSC, has succeeded in securing several high-profile business events for the region in 2019.
Some of the events due to be held this year include the Qld Tourism Awards, Destination IQ, Annual Indigenous Employment Forum, ASICS Sports Medicine Australia Conference, the 37th Australasian Polymer Symposium, Austswim World 'Soak It Up' Conference, Infocus Wealth Management iCON Annual Conference, Performing Arts Connection Australia Conference and National Performing Arts Exchange. These events combined will attract delegates from across Australia and indeed the world to the Sunshine Coast.