On behalf of Visit Sunshine Coast (VSC) and Sunshine Coast tourism businesses and operators, I extend a big 'thank you' to our volunteers who actively work to promote the destination and area's attractions.
Fittingly, last week marked International Volunteer Day and we celebrated another year's dedication with over 150 of our Visitor Information Centre (VIC) volunteers enjoying a Christmas dinner at the Ginger Factory. There was lots of festive outfits and awards for 5, 10 & 15 years of service and special mention to Ann Main for 25 years service in our visitor centres!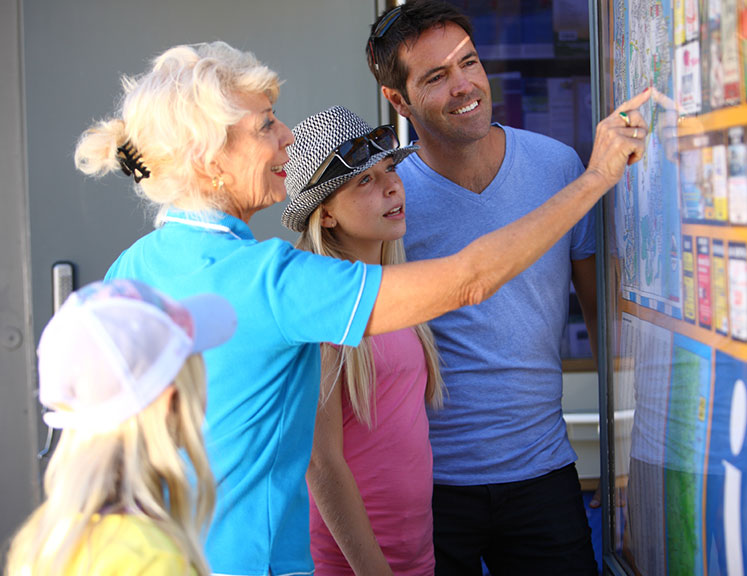 Volunteers make an enormous contribution to our local economy. They have the pride and passion to showcase our must do's along with sharing secret spots with visitors. Sunshine Coast tourism, which contributes $2.4 billion to the economy and employs 26,500 people, would not be the leading industry it is without their commitment.
At VSC, we refer to our volunteers as ambassadors as they truly are the best representatives for the region as they perform a range of valuable roles that help ensure visitors have a memorable, engaging and rewarding experience in the region.
The way we book travel may have changed but people still seek face-to-face contact and local knowledge when they visit. It may be as simple as advising what time the bus leaves or where the nearest toilet is located but it is also assisting with bookings, recommendations and most importantly, it is the service and friendliness that adds to the overall impression and holiday experience.
VSC operates eight accredited VIC's and also has a mobile set up at major events and to greet cruise ship guests.